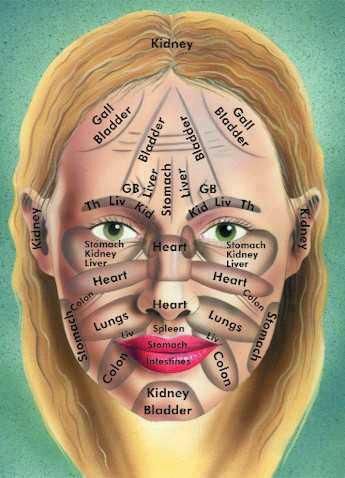 In traditional medicine Medical Doctors always tell you "just eat your four food groups.  You don't need vitamins or minerals or trace minerals.  You can get everything you need."  In the 1962 Journal of the American Hospital Association I found this article, "Coca Cola, too has it's place in a well-balanced diet.  As a pure and wholesome drink it provides quick energy, brings you back refreshed after work or play.  It contributes to good health by providing a pleasurable moment."  That's the level of doctors' nutritional training.  14 years in medical school and this is where they get their nutritional information, from these ads in the hospital journal.
The entire field of medicine in the United States and the West in general is built upon the incorrect ratio of dietary calcium to magnesium. This single error accounts for about 60% of our medical expenses, morbidity and mortality. Will this change? I don't know.  From the large number of inquiries received from chiropractors, pharmacists, nutritionists, psychologists, psychiatrists and faculty, I think there is a some hope for change, but perhaps as a trickle-down effect from these leaders. However, in the defense of modern medical doctors and medical science, no profession in history has done a better job of rescuing us in emergencies and saving our lives from acute illnesses. PERIOD! I am grateful for the brave hospital cardiologists that are rescuing people with IV magnesium sulfate. The vast majority of chronic diseases, particularly mental, cardiac and circulatory disorders, and deaths by "natural causes" remain nutritional deficiencies in disguise, for which most general practice physicians (MDs) have either no training or very little training, and apparently no or little interest, thus making many cardiologists feed magnesium to people by IV drip.
Our health was not built in a day, but over a lifetime; and it may take years to refill our tanks.
If you want to know how get scheduled to speak with Randi to make a plan that's just for you. 
Remember she does not diagnose or treat. She can only suggest what she would do if it were her.
Why is that? Because in the beautiful state of Florida it is illegal for her to practice as a Naturopathic Doctor…they'd rather jail someone for that kind of help so she is extremely limited in what she can say and do. BTW it is illegal in only 3 states in America …Florida, Tennessee, and South Carolina. Let's hope they come to their senses soon. One day the legislators may be diagnosed with the Big C and want to save their own life or that of a loved one. Statistics say only 3% have a winning chance on chemo. Over here at thebodycan.com, we don't like those odds. We can do better than that with what nature gave us can't we?