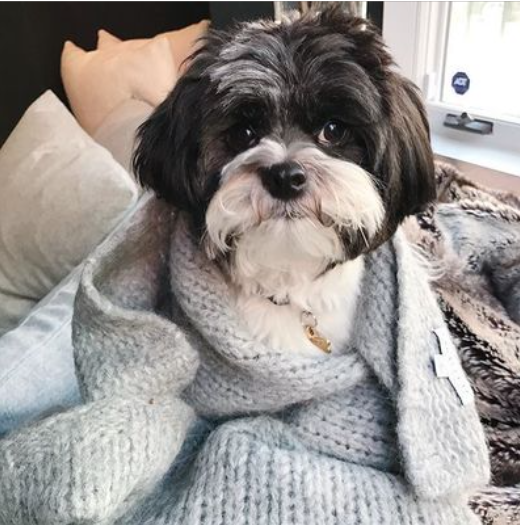 Get Bone and Joint Support for Your Animals with Our Proprietary Nutrient Blend.  
The natural way to support your animals bone and joint health.
Whether you have a dog, cat, bird, reptile, or even a horse or llama, our product provides the vitamins, minerals, amino acids, and enzymes needed to maintain healthy bones and joints.
What sets our product apart is its unique blend of bone and joint supporting nutrients, including Glucosamine Sulfate and a humic acid mineral blend known to contain over 70 trace elements. We also use only the highest quality USP grade beef gelatin, defatted liver, and brewer's yeast.
But what's not in our product is just as important as what is. Our formula contains no wheat, corn, soy, salt, sugar, dairy products, artificial colorings, flavoring, or preservatives. It's a clean, natural, and effective way to support your animals' health.
To use, simply sprinkle the recommended amount over your animals' food. We provide serving recommendations based on weight, ranging from 1/4 scoop for birds and rodents to 1 scoop per 25 pounds of an animal's weight. Just be sure to keep the product out of reach of children and only use for pets and ornamental animals.
Invest in your animals' health and well-being with our bone and joint support product today.
Pets are a very important part of life for many people. Their health and wellness needs are not so very different from our own. Many can be supported with natural methods which are simple and inexpensive.
As of 2012…
83.3 million dogs were owned in America
47% of households- that own at least one dog
20% of owners with two dogs
10% of owners with three or more dogs
$231 –Avergage annual amount spent by a dog owner on routine veterinary visits
95.6% million cats owned
46% of owners with one cat
31% of owners with two cats
26% of cats were adopted from animal shelters
It is estimated that nearly 20,000 homes house other pets including fish, birds, snakes, ferrets, poultry, rabbits, rodents and livestock
Short list of why it's healthy to have a pet…
Heart attack survivors live longer statistically
A cat purring, physiologically and scientifically lowers bp and normalizes a heart rate. If you hold a cat over your heart center, you will doze off or calm down, from the purr.
People in wheelchairs are typically avoided. But when they have a dog, people will naturally interact with them more.
Did you know…
Did you know that dogs should never eat anything with xylitol in it? Dogs have a short digestive tract, unlike ours (which is miles long). Dogs will develop complications and it lowers their blood sugar. In fact small dogs can't handle much of it at all.
Did you know that dogs can take simple OTC's (over the counters) such as aspirin or diphenhydramine (Benadryl)? It is helpful in reducing inflammation, if in the correct dose.
Did you know that animals are very conducive to chiropractic care?
Have you heard that chocolate will kill dogs? If so that was false!
The fact is unless it's in large quantities or dark chocolate or straight coco powder, there is not enough theobromine to be fatal.
Schedule an appointment today to get the full list supplements generally regarded as safe, and talk about anything that concerns you regarding your pets health.
*Theobromine is a vasodilator (a blood vessel widener), a diuretic (urination aid), and heart stimulant
*Appointments regarding cats/dogs only