AMERICA'S LEGACY LIBRARY PRESENTS
AMERICA'S STAR ENTREPRENEURS
Profiles & Philosophies
ON THE BUSINESS OF LIFE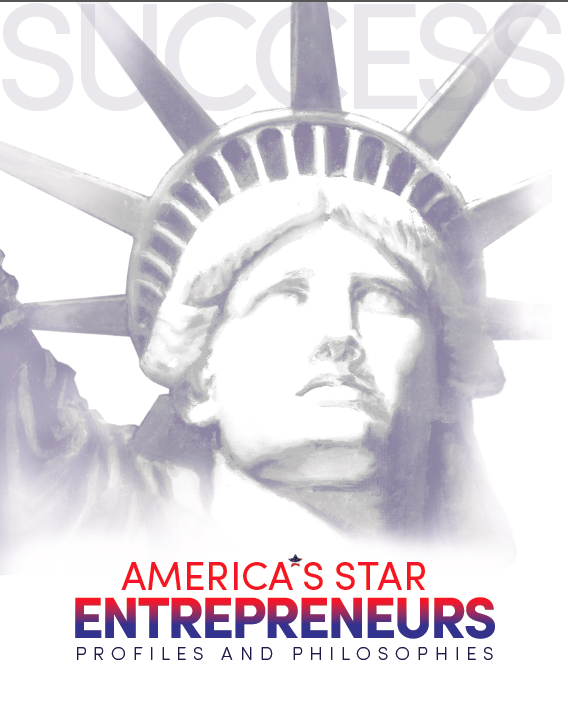 "In everyone's life, at some time, our inner light goes out.
It is then burst into flame by an encounter with another human being.
We should all be thankful for those people who rekindle the inner spirit."
AMERICA'S LEGACY LIBRARY, eBook Publishing Company, is dedicated to gathering the professional profiles and philosophies of inspirational people who positively impact our world for the better.
In that light, we have brought together the stories and voices of some of the nation's most admired entrepreneurs – many universally recognized – including Deepak Chopra, Brian Tracy, Joe Vitale, the late Maya Angelou, — and 35 renowned Entrepreneurs who speak to the strength of our diversity and to the heart and soul of what America stands for.
America's STAR Entrepreneurs recognizes RANDI SHANNON, Certified Natural Health Professional, Naturopathic Doctor, Author, Speaker, Talk Show Host.
"Life has moments that hit you like a tornado, especially when you least expect it.  It's what you decide to do in those moments that form your future, good or bad, it's up to you.  I share with you one of my worst moments.  
After much suffering, I made a self- assessment to seek real passions in life, stop underachieving, and give back to society as much as I could.  I believe it should be one of our first thoughts: one that guides us throughout life, not just something toward the end of one's life.
I believe it's our duty to make a positive difference in this world. Please join me in this journey and together we can do our part in making the world a better place. It's time you believe you deserve a beautiful life."
Read her compelling story in America's STAR Entrepreneurs and contact her directly:
Randi Shannon, TheBodyCan.com
America's STAR Entrepreneurs as seen on Amazon.com; Google.com; and Barnes & Noble.
Join US to Light the Way for Others!