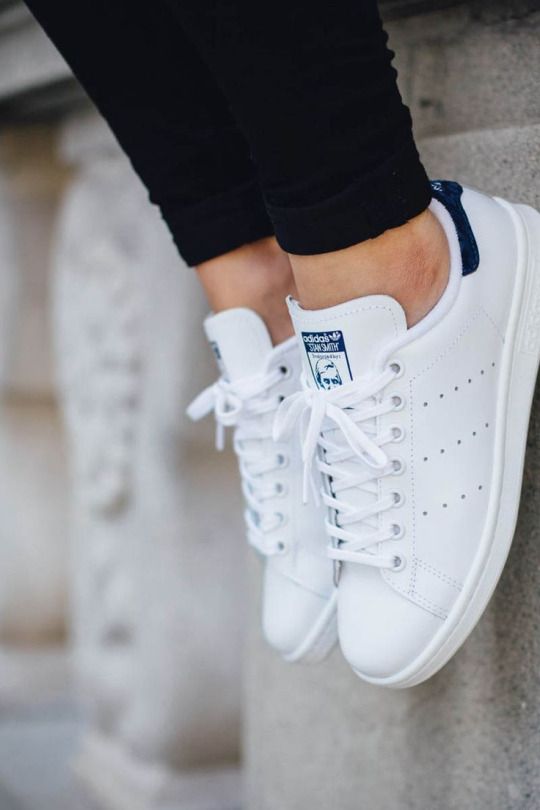 In our society, we find the go big or go home mentality in just about every "program" out there. It is important to understand you can benefit from most any kind of movement and it can be done just about anywhere. It is a myth to believe you must have spandex, a personal trainer or be a member of a gym to get the body you dream of or enjoy health.
We are meant to work daily by the sweat of our brow.  The lymphatic system can only be cleansed through movement.  Toxic build up will occur when we do not sweat or clean the lymphatic system.  In addition, increased activity builds muscles which raises the base metabolism rate.
We discuss the naturopathic perspective of the growing issue of weight gain and obesity.  It is not intended to diagnose or prescribe.  Possible factors and healthy lifestyle solutions will be demonstrated, while dispelling some of the most common myths.
Seek more information on weight loss by clicking here