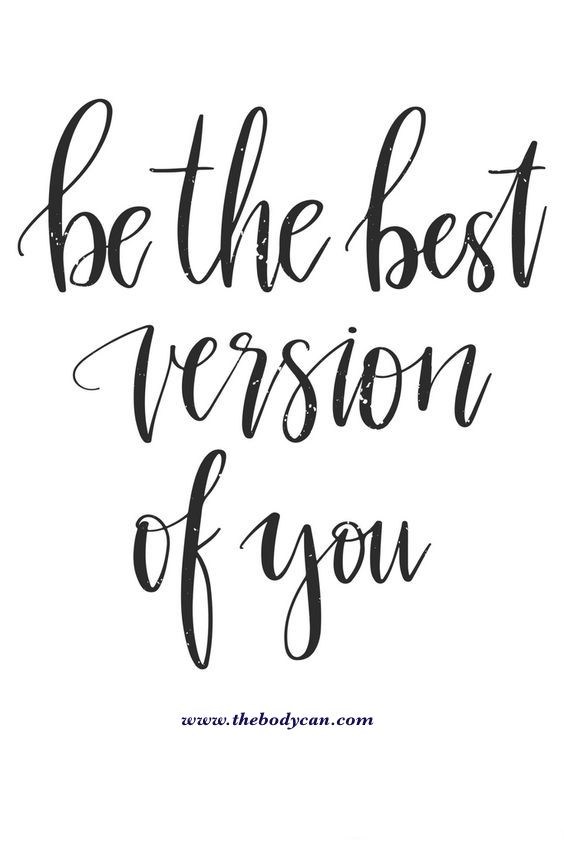 At TheBodyCan.com, we empower individuals to take control of their health by providing tools and strategies to boost the immune system, detoxify the body, and alter diet and lifestyle. Our focus is on eliminating sickness and teaching members how to remain healthy. Testimonials and product reviews are authentic, and documentation is available for legal inspection.
Disclaimer: We do not dispense medical advice and advise consulting a health professional for severe medical conditions. TheBodyCan.com contains links to third-party sites and does not adopt their medical claims.
For personalized health advice, speak with Naturopathic Doctor Randi Shannon directly.