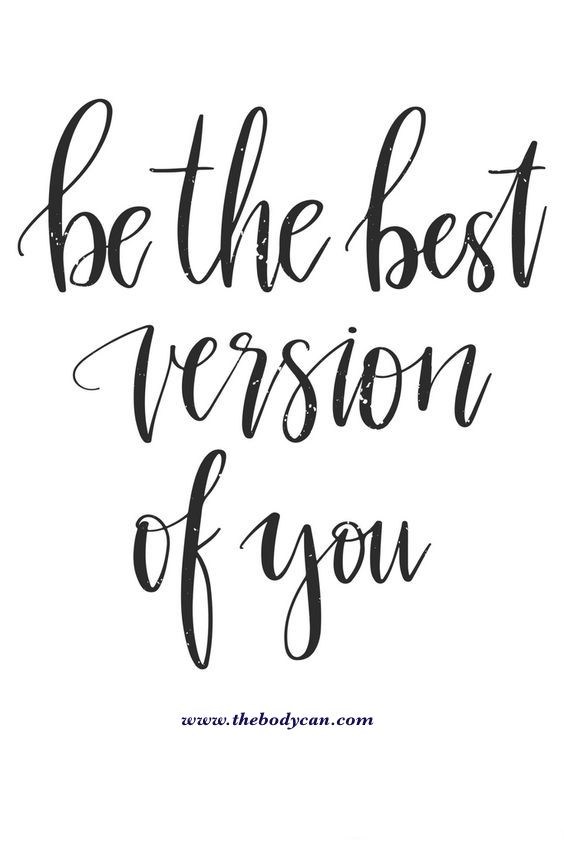 We'd like to think we help empower folks to take responsibility for their health and provide them some of the tools to accomplish this. Our idea is designed to eliminate the sickness by boosting the immune system, detoxing the body, alkalinizing and oxygenating the body, releasing emotional trauma's, altering the diet and lifestyle as well as teach our members how to remain as free of ailments as they can. You are the most important and powerful tool you have in your health care war chest. Without your participation it's impossible to succeed, since it is your immune system that will ultimately heal you.
Any testimonials or product reviews are authentic from actual clients. Documentation is available for legal inspection. Product reviews are within range of typicality. Information and statements made are for education purposes and are not intended to replace the advice of your treating doctor. TheBodyCan.com does not dispense medical advice, prescribe, or diagnose illness. The views and nutritional advice expressed by TheBodyCan.com are not intended to be a substitute for conventional medical service. If you have a severe medical condition or health concern, see your physician. This Web site contains links to Web sites operated by other parties. Such links are provided for your convenience and reference only. We are not responsible for the content or products of any linked site or any link contained in a linked site. TheBodyCan.com does not adopt any medical claims which may have been made in 3rd party references. Where TheBodyCan.com has control over the posting or other communications of such claims to the public, TheBodyCan.com will make its best effort to remove such claims.
Want to speak with Randi directly about your health and a plan moving forward?