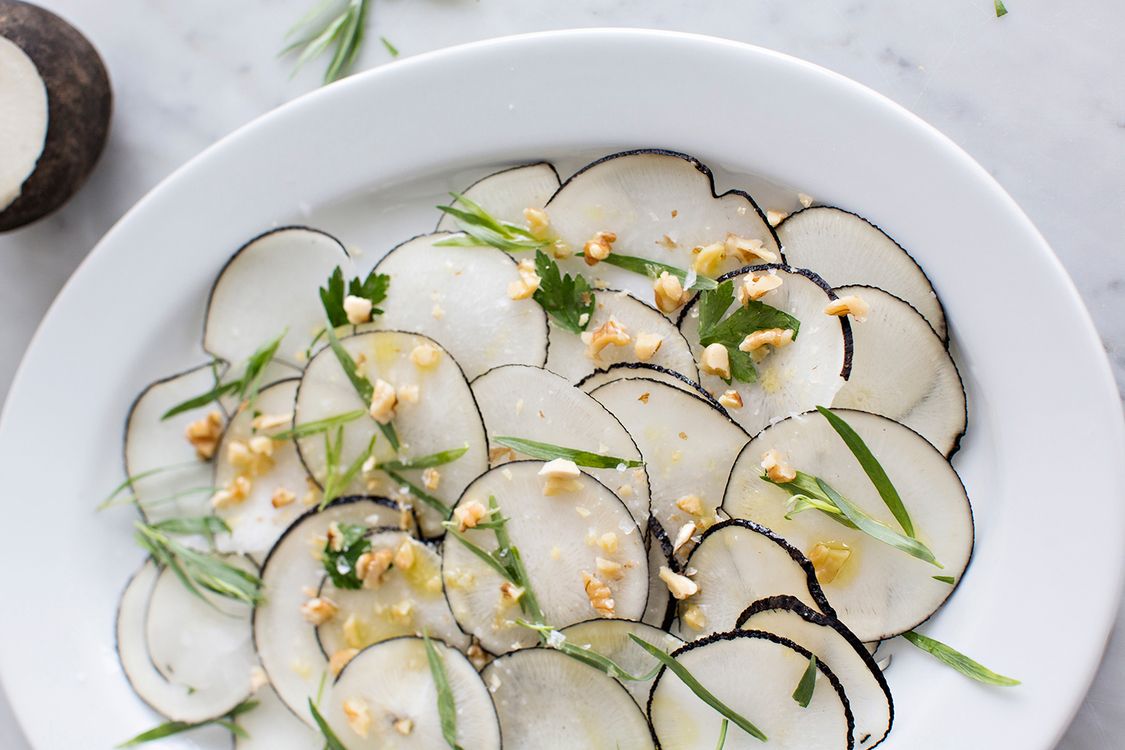 Statistics – Total Obesity Around The World (% by nation) Listing the top 25 worst countries.
Obesity is a growing concern worldwide, with the United States having one of the highest (worst) rates at 36.2%. Other countries with alarmingly high rates of obesity include Mexico (28.9%), Egypt (28.9%), and Turkey (26.8%). The following is a list of the top 25 countries with the highest obesity rates: Nauru (61.6%), Cook Islands (55.9%), Palau (55.3%), Marshall Islands (52.9%), Tuvalu (51.6%), Niue (50%), Tonga (48.2%), Samoa (47.3%), Kiribati (46%), Micronesia (45.8%), Kuwait (37.9%), Saint Kitts and Nevis (36.9%), Saint Lucia (36.2%), Bahamas (36.2%), Barbados (34.7%), Belize (33.7%), Qatar (33.1%), Saudi Arabia (32%), United Arab Emirates (31.7%), Trinidad and Tobago (31.6%), Malaysia (30%), Oman (29.8%), Jordan (28.5%), Lebanon (28.2%), and Syria (27.9%). Addressing this global epidemic requires a comprehensive approach that includes education, public health interventions, and policy changes to encourage healthy lifestyles.
America has a problem with nutrition, and it's affecting our health. When we consume empty foods, our bodies crave the missing nutrients, leading us to eat more of the same. Did you know that after 7pm, our digestive system shuts down? Anything we eat after that may not be properly digested and can become toxic. Studies have shown that constipation can cause toxins to accumulate in the bowels, leading to excess fecal matter. When toxins aren't eliminated, the body stores them in fat cells to prevent further damage. We'll also discuss other factors that play a role, such as emotions, fat emulsifiers, glandular issues, junk food, and antioxidants deficiencies. IF you need/want to lose weight schedule a call and let's talk about it.
Excess weight has become a big problem. There is not a silver bullet to true health. The best results will only be achieved permanently when all of the foundational elements of a healthy lifestyle program are followed daily permanently.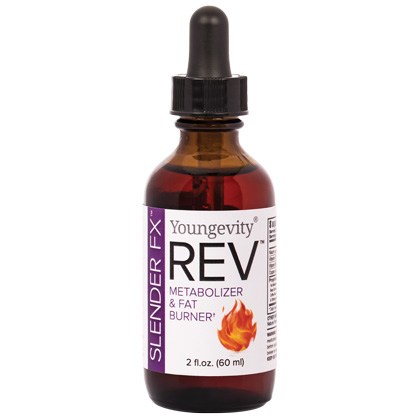 BUY NOW USA  OR BUY MY ENTIRE WEIGHT LOSS PAK
Slender FX™ REV™ is a dynamic and innovative fat-burning and metabolizing solution to your weight loss challenges. Weight is not your problem, but FAT is. REV™ helps support your body's own fat-burning mechanisms, making them more efficient. REV™ can be used every day by every one. Whether you're looking to stay lean or shed those excess pounds, REV™ up your routine with the safest, most natural, and powerful fat-burner ever! Our Proprietary blend features: Resveratrol, White Kidney Beans, African Mangos and Whole Green Coffee Beans. Directions: Take .75 ml three (3) times a day. Place drops under tongue and allow 2 minutes to absorb, then swallow. Avoid eating or drinking for at least 15 minutes before and after taking drops. Warning: If you are pregnant, nursing, or taking medications, consult your healthcare professional before using this product. Do not use if seal is broken or missing. KEEP OUT OF REACH OF CHILDREN. Ingredients: Niacin, Vitamin B12, Vitamin B6, Copper, Fat Metabolizer Blend (Resveratrol, White Kidney Bean Extract, African Mango Extract, Whole Green Coffee Bean Extract), YGY Activating System (Trace & Ultratrace Minerals, Superoxide Dismutase), Water, Stevia, Citric Acid, Natural Flavors, Potassium Sorbate.