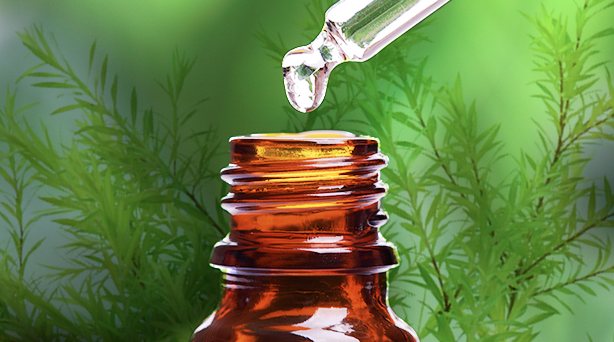 Many different cultures from over the last 5,000 plus years have used healing plant oils for a variety of health conditions. They are often used for cleaning but more often are used as a natural medicine.
Essential oils are organic compounds extracted from plants with incredible healing properties. Aromatherapy is another way of describing essential oils. These naturally extracted aromatic essences from plants, are to balance, harmonize and promote the health of body, mind and spirit. This holistic treatment seeks to improve physical, mental and emotional health.
Some of the most common essential oils you might want to add to your 'natural' arsenal might be peppermint, lavender, frankincense, lemon, clove and tea tree oil.
Reduce or Alleviate Pain
Balance Hormones
Cleaning
Fight Cold and Flu Symptoms
Improve Digestion
Reduce Cellulite and/or Wrinkles
Relax Your Body and Soothe Sore Muscles
Repair Skin Conditions
If you are interested in healing oils, schedule an appointment to speak with one a certified essential oil experts!