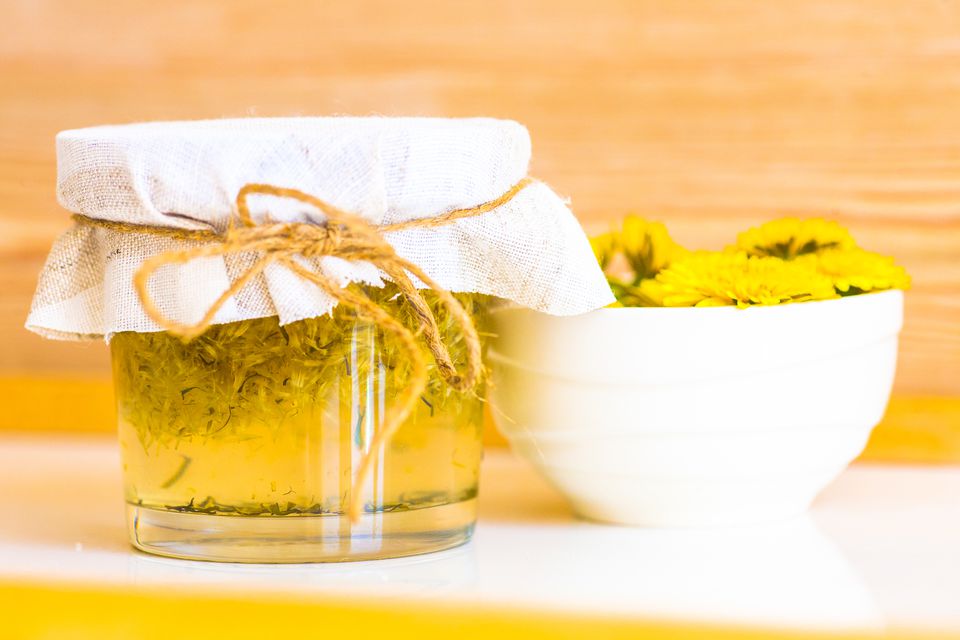 Randi buys her
Detox's from HERE 77 cleansing herbs that remove over 100 toxins out of the body.
Detoxadine Nascent Iodine Supplement HERE
This is a topic near and dear to us! Detoxing is critical for the body to heal. There are many ways to detox the body.
Cleanses such as heavy metal, kidney (heals your adrenals) drinks, bath recipes, juicing, and more.  Here is a tiny fraction of important details on detoxification.
Herbs Great For Detoxifying The Body
Dandelion
Black Walnut
Wormwood
Peppermint
Alphalpha Leaf
Milk Thistle
Stinging Nettle
Eucalyptis
Cilantro- helps reduce buildup of heavy metals like mercury
Flax / Chia Seeds -rich in Omega 3 fats and fiber thus help with detoxifying
Foods Great For Detoxifying The Body
Fruits and vegetables rich in vitamin C-they act as an antioxidant
Garlic / Onions -contain sulfur which helps the liver rid itself of heavy metals like arsenic and lead
Water -ideally 1/2 your body weight in ounces per day, this helps flush toxins
Common warning signs of heavy metal toxicity include:
Autoimmune disease
Brain Fog
Chronic fatigue
Dementia
Depression, Mental disorders or Anxiety
Neurological Issues
Sleeplessness
Warning – Foods to Avoid
Alcohol
Anything with additives
Everything Genetically Modified
Everything that is not organic
Farmed fish -they can contain the highly toxic dioxins and PCB's
***Polychlorinated biphenyls (PCBs) are a mixture of individual chemicals which are no longer produced in the United States, but are still found in the environment. Health effects that have been associated with exposure to PCBs include acne-like skin conditions in adults and neurobehavioral and immunological changes in children. PCBs are known to cause cancer in animals. PCBs have been found in at least 500 of the 1,598 National Priorities List sites identified by the Environmental Protection Agency (EPA).
https://www.atsdr.cdc.gov/toxfaqs/tf.asp?id=140&tid=26 an excellent resource for looking up toxins