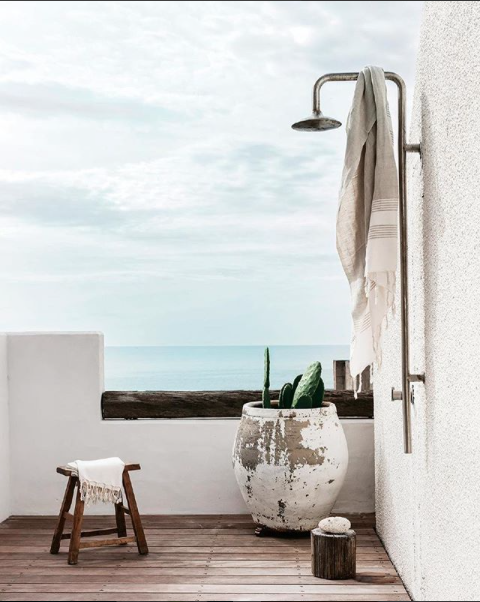 Throughout all stages of life, women have specific spiritual, emotional and physical needs. Obviously men and women are different. There are several components that women specifically need to address for optimal health.
There were 161 million females in America as of December 2013. The number of males was 156.1 million.
At 85 and older, women outnumbered men by 2 to 1, or 3.9 million to 2.0 million.
Estimated number of mothers in the U.S., in 2009, was 85.4 million.
Natural health consultants are asked most often about…
Menopausal symptoms, sex drive, bone loss, weight loss, skin elasticity, hair loss, cellulite, joint pain, memory, endometriosis, thyroid (one kind in particular), fertility, insomnia, stress, depression, gall bladder, migraines, fatigue and more.
There are a few foundational elements for optimal health.
1-Eat real food 2-Hydrate 3-Sleep 4-Move
Stay tuned for the upcoming a series of audios covering this topic in much greater depth.
If you'd like to speak to an expert on women's issues, schedule an appointment now.