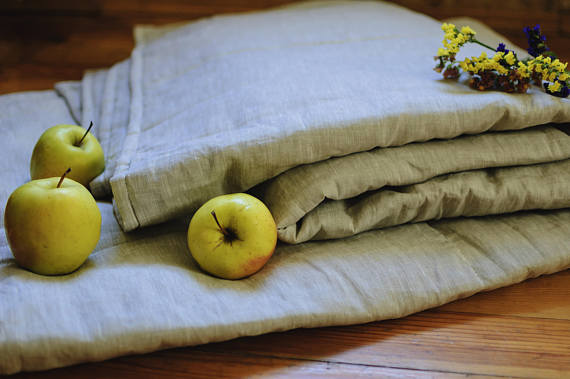 Calling all t-shirt designers! We have some of our own ideas but hey if you want to share yours we will give you the accolades here and beyond. Send us an email with your ideas, we appreciate you-just letting you know that right up front.
We have a line of bedding that you will beg to sleep in. Randi personally uses it and bought for all her sons. What does that matter right? Well if Randi bought it, it was some of the healthiest around, comfortable too. Details and links to come.
All bedding custom made to your dimensions…how about that for service! You will never sleep the same again.
TheBodyCan.com supports innovative entrepreneurs who are obsessed with creating great products that stand the test of time. We recognize that this is no easy task. As creative healers our goal is to become an extension of the team and use our resources and experiences to help innovators jump to the next level. We are not just a source of information – we are long-term strategic partners and active consumers. Together we can make a difference. Randi has had a mission for years "doing her part in making the world a better place."