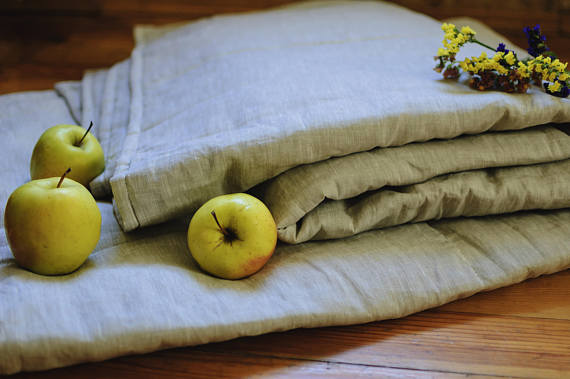 Calling all t-shirt designers! We have some of our own ideas but hey if you want to share yours we will give you the accolades here and beyond. Send us an email with your ideas, we appreciate you-just letting you know that right up front.
We have a line of bedding that you will beg to sleep in. Randi personally uses it and bought for all her sons. What does that matter right? Well if Randi bought it, it was some of the healthiest around, comfortable too. Details and links to come.
All bedding custom made to your dimensions…how about that for service! You will never sleep the same again.
At TheBodyCan.com, we're passionate about supporting innovative entrepreneurs who create products that stand the test of time. Our goal is to be an extension of your team, using our resources and experience to help you take your products to the next level. As a long-term strategic partner and active consumer, we're more than just a source of information. Together, we can make a difference.
Here are a few creative ideas we've come up with to support innovative entrepreneurs:
Launch a Mentorship Program: Our mentorship program connects you with experienced entrepreneurs and industry experts who can share their insights and help you make connections with potential investors, customers, and partners.
Host Innovation Workshops: Our innovation workshops are designed to help you stay up-to-date on the latest industry trends, brainstorm new ideas, and get feedback from experts. You'll also have the opportunity to network with other entrepreneurs and collaborate on new projects.
Create an Online Marketplace: Our online marketplace provides a platform for you to showcase your products and connect with potential customers. Whether you're selling health supplements or fitness equipment, our marketplace can help you reach a wider audience.
Build an Online Community: Our online community connects you with other entrepreneurs, allowing you to share your stories, seek advice from experts, and learn about the latest industry news, events, and opportunities.
At TheBodyCan.com, we're committed to making the world a better place by promoting products that improve health and wellness. By working with us, you'll have the support you need to bring your products to market and make a positive impact on the world.