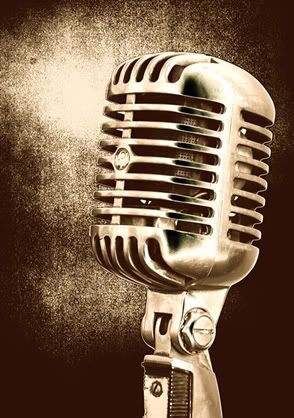 Welcome to 2018
Over the next year, we will be conducting interviews with some of the most amazing people on the planet.  We have been blessed to have a line-up of authors, speakers, writers, visionary's, inventor's, creator's, pioneers, engineers, originator's, and grab your popcorn folks, we're even going to the land of down under.
Yup, we're going  there.  Did you think this was going to be another lame non exciting health laden website?
Certainly sounds like it's good to be king or queen…one or more of the products been working a little better than expected.
Stay tuned…
This is huge and you will get to see how many out there truly contribute to the world of natural medicine.
We all have the ability to make the world a better place!