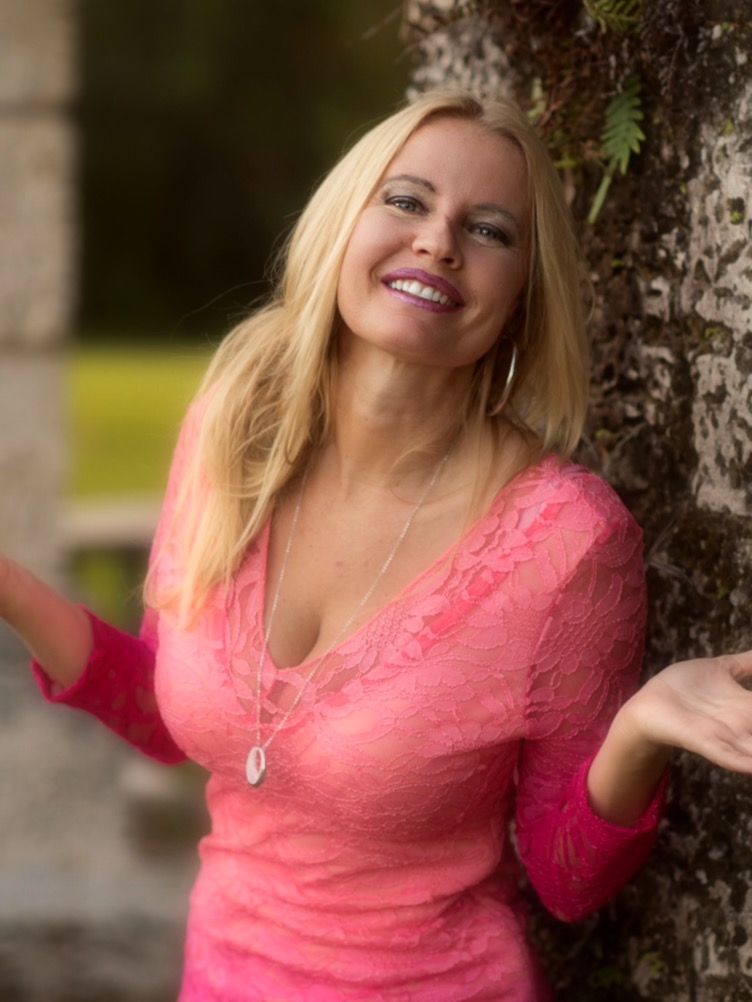 Randi Shannon, founder of thebodycan.com
Welcome to the world of natural health and wellness, where Randi Shannon, a Naturopathic Doctor, is dedicated to transforming lives through her passion for holistic healing. As the founder of TheBodyCan.com, Randi Shannon seeks to make a positive difference in the world by empowering individuals to take charge of their health and wellbeing.
With over 20 years of experience in nutrition, longevity, anti-aging and stress-related health issues, she is a recognized authority in the field of natural health. Through her studies of cultures around the world, she teaches the vital role of healthy food choices and promoting optimal health, particularly in regards to cardiovascular health, autoimmune disorders, and inflammatory-related diseases. She has developed a wealth of knowledge and expertise in these areas through years of practice and research into the so called 1000+ incurables.
Randi's unique abilities are in her face/tongue/nail analysis, a technique that provides an accurate record of a person's systemic and physical situation. She carefully examines the appearance of fingernails and tongue to distinguish between healthy and weak organs. Many physical deficiencies can be seen in the appearance of nails, and when the body is not functioning correctly, it is reflected on the tongue.
As a Naturopathic Doctor (ND), Randi is committed to delivering exceptional client care and ensuring that every individual has access to quality holistic healthcare. Her mission is to make the healing presence of God known in our world by improving the health of the people she serves.
With a heartfelt desire to serve and contribute to those in need, Randi is driven to help others on their journey towards optimal health and wellness. Whether you're looking to improve your overall health, address specific health concerns, or simply learn how to live a healthier lifestyle, Randi Shannon is here to guide and support you every step of the way.
Join us on the journey towards a healthier and happier life. Contact Randi Shannon, a recognized authority in natural health and anti-aging, today and take the first step towards optimal health and wellness.