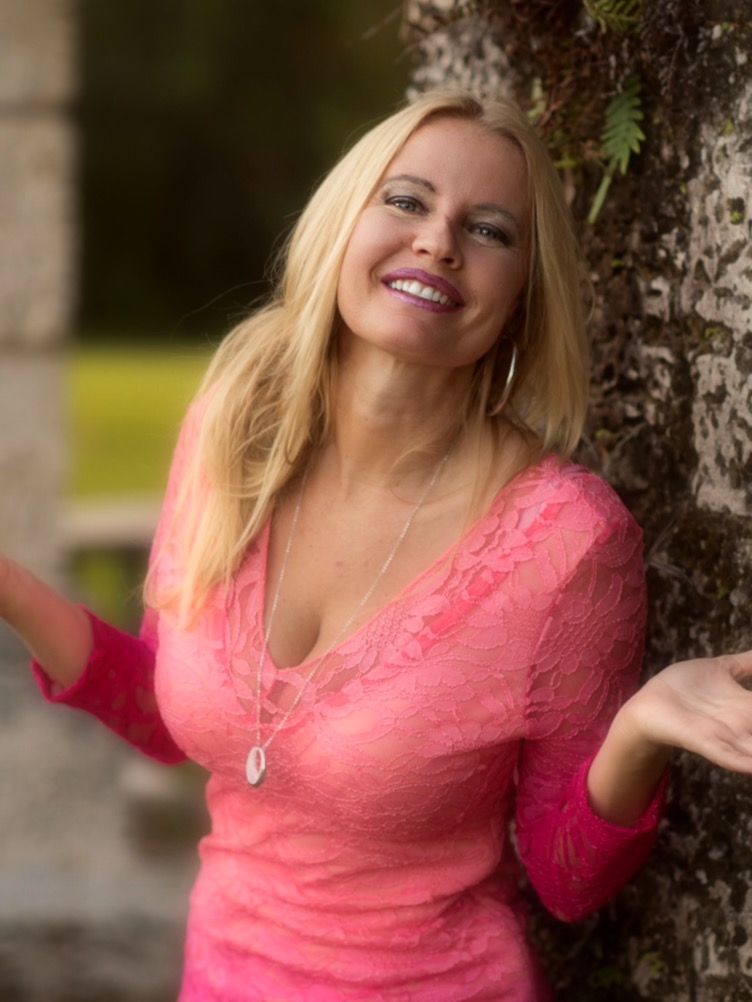 Randi Shannon, founder of thebodycan.com
TheBodyCan.com is the result of a need I've felt for many years. We have a monumental health problem around the globe, it's all over the news every day. I believe it's our duty to make a positive difference in this world. Our health and wellness often now seems an afterthought that takes place toward the end of one's life. I think it should be one of our first thoughts: one that guides us throughout life.
It became clear years ago that while I was successful in my personal and business life, I was underachieving in my mission and commitment to society. Yet, with the time constraints of modern life, long hours at work and parenting; "giving back" for extended periods of time didn't seem possible. I came away from that self-assessment resolved to make more consistent and meaningful commitment to my real passions in life.
What started as a personal desire to improve my own health, so many years ago, has now become a mission to empower those who desire to change their life.  We are on the rise of a bold experiment in social change. Please join us in the journey to improving your health and that of your loved ones.
"Just know that my heart and love is in every step of your journey, it's who I am. I've lived my entire life with a desire to serve, and I feel most alive when I'm contributing to those in need. "
~Randi Shannon
Randi Shannon, expert on face/tongue/nail analysis, has devoted over 20 years to the study of nutrition, longevity and stress-related health issues. She is a recognized authority on natural health, anti-aging, beauty nutrition, herbalism, and organic, raw, plant based superfoods. She has studied cultures and what happens when their society doesn't make it a priority to plant foods the people can survive from.  Randi has completed a traditional naturopathic course of study and in most states is recognized as a Certified Natural Health Practitioner CNHP, and a Naturopathic Doctor ND.