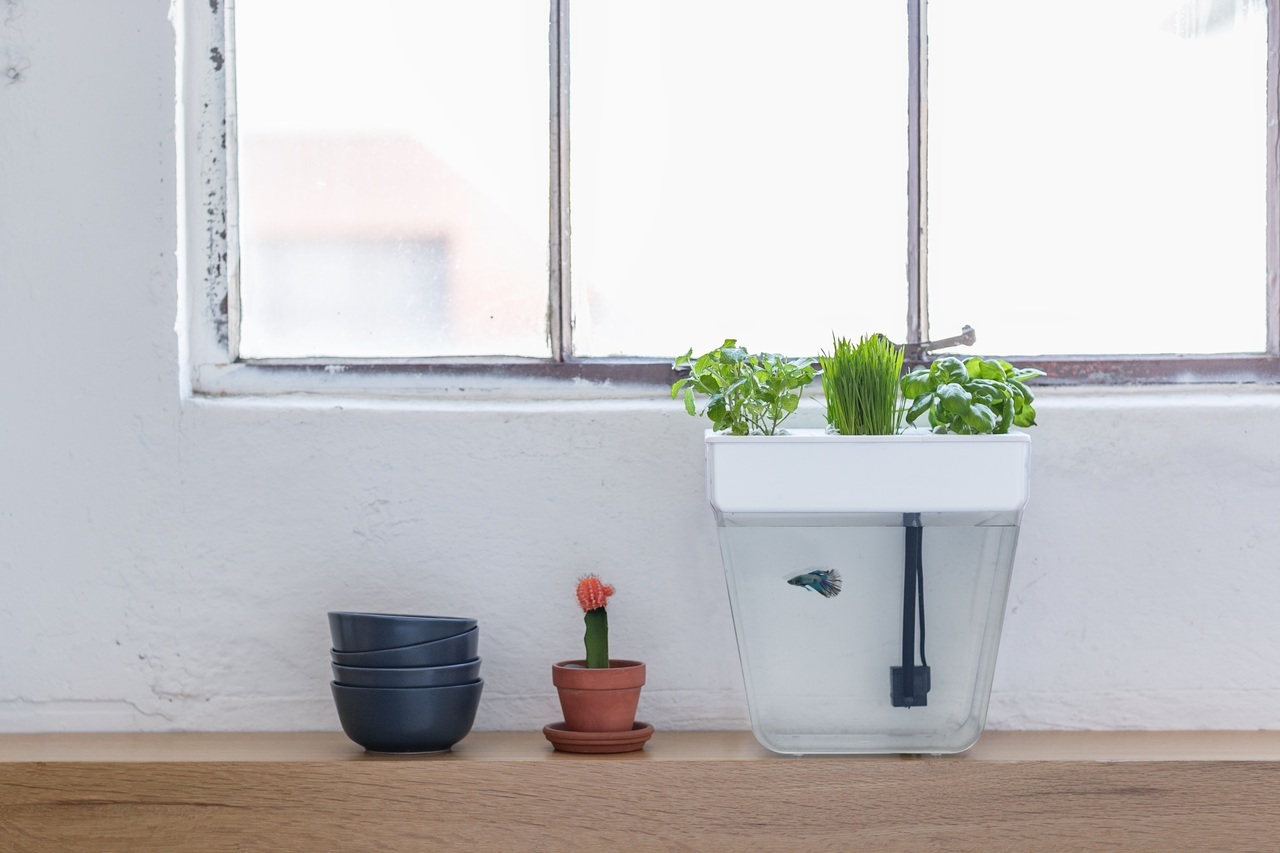 We invite you all to join in to these amazing community groups.
Food For Life Planting Foundation — Learn more here about Community Action you can be involved in.
Groups of people all around the globe love this concept.  Planting edibles in your community.
The Secrets to Cancer Community —
The Secrets to Cancer Community is an online group dedicated to sharing integrative and alternative solutions to cancer in a safe and supportive community environment.
If you'd enjoy some daily inspiration, we encourage you to join us. "The way to happiness: Keep your heart free from hate, your mind from worry.  Live simply, expect little, give much.
ThePrayerCan.com on fb- uplifting, comforting, strengthening scriptures to keep you strong when you are weak.
We appreciate you and look forward to your wonderful participation in these communities.
We ask that you all LIKE & SHARE if you found value.
TheBodyCan.com supports innovative entrepreneurs who are obsessed with creating great products that stand the test of time. We recognize that this is no easy task. As creative healers our goal is to become an extension of the team and use our resources and experiences to help innovators jump to the next level. We are not just a source of information – we are long-term strategic partners and active consumers.
*Disclaimer: Individual results may vary based on medical history and other factors. Information on this site is not intended to replace the advice of your physician or healthcare provider. Statements made about products, therapies or services have not been evaluated by the Food and Drug Administration.