The 30 Day Total Health Makeover: Everything You Need to Do to

Change Your Body

,

Your Health

, and Your Life in

30 Amazing Days
---
---
Health is not just about weight or appearance, but rather about a much bigger picture.  I really believe that you can't be a healthy person unless everything is working together.  Your body, your mind, your living space. Let me help you transform your personal world for 30 days and I promise you will feel better."
Fully commit yourself to a health transformation.  "By making myself my own example, I was able to determine the most effective strategies to revolutionize youthfullness, health and energy. After years of experimenting, I've  established a plan that can help you achieve and maintain the weight loss you'd like to achieve, all while feeling more youthful and energetic than ever.  I will help you implement secrets to your success that could help improve your energy level in as little as 1 week! I will be right there, coaching you to live well."
      What all does it entail to take back your health? Randi will focus on multiple facets of health.  She will help you to Eliminate, Ditch, Overhaul, Reform, Transition, Balance, and Streamline, to a New You! 
Randi's warm and encouraging tone will go a long way toward helping you stay motivated. You will be living proof that her health plan gets results.  Changing your life is never easy, but Randi will help you realize why it's worth it, and she gives you the tools you need to make an effective start and lasting results.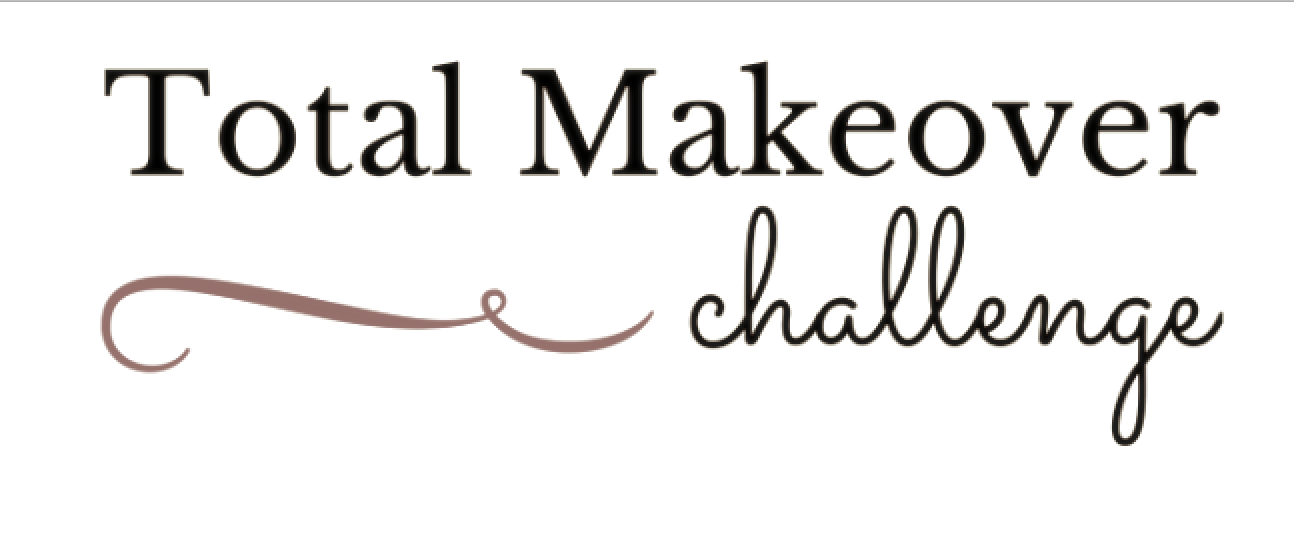 Choose the Best Package For You….
You have the option of Phone Time or Live Time-meaning Randi will even come to you!
7 Day Phone -This includes Tongue Analysis/Dietary Changes/as well as a Supplementation Plan.  Special Price $549  YES I want to Start My Life Today
14 Day Phone -All the above + Nail/Hair Analysis  $995  I can't wait on this any longer-call Randi now!
30 Day Phone or On Site -All the above + Exercise Plan/Partner + Parasite Cleanse + Candida Cleanse  $1495 (Phone Price Only-In person to be discussed)***See Note Below  30 Days to a New Me-Calling you now Randi!
 6-12 Month Phone or On Site -All the above + Complete Overhaul of Food in Your Home + How To Really Grocery Shop + Detoxify the Entire Body/All Body Systems + Meal Preparation + Restaurant Choices + Travel Healthy Secrets + Healthy Hygiene/Grooming without Chemicals + Healthy Clothing + Healthy Bedding + Reducing EMF's Around You + Choosing the Best Water + So Much More! $1995 1st Month/$1195 every month thereafter (Phone Price Only-In person to be discussed) ***See Note Below  No Excuses-New Year New Life!
Available Extra's –
World Renowned Holistic Chef Visit For One on One Lessons (Currently cooking for the King of Saudi Arabia)
Trips to some of the Most Extreme Health Retreats Around the World
Expert Speakers Can Be Brought in on Various Health Related Topics-for one on one discussions
Are there other things you'd like to focus on? Regulate blood sugar levels? Hair growth? Balancing hormones? High/Low BP? Sleep Patterns? Focus? Anxiety? Gut Health?
(***MUST Call to discuss "on site" packages via scheduled call-these are for the truly serious people who want to make changes that last a lifetime.  These packages are geared for someone who needs someone there daily to make sure the habits are created and stuck to.   Available for 1 or can upgrade to entire family)
All programs are interchangeable and Randi is very flexible and willing to work out a program that best fits with you and your schedule.
No more putting off YOUR life.  It needs to be about you for a change.  If you are sick of being sick if you are tired of being tired then decide right now that you are worth more.  It's true, you really only get one go around.  It's time NOW to make it quality.  You've been punching the clock or doing for everyone else and neglecting your own health/life/nutrition/supplementation.
 Yesterday  NOW  tomorrow 
I'm Ready for this New Adventure!
Life Is A One Time Offer –Live It With Excellence
Still haven't decided? Ok take a look at some of the possible benefits…
Boosted Immune System | Decreased stress | Improved sleep | Calmer heart rate | Lower blood pressure | Improved mental state | Reduced heart disease risk | Lower PTSD | Increased memory | Improved recovery rate | Inflammation reduced | Reduce times of sickness | Lower anxiety | Improve social skills | Improved self-esteem | Inhibit cortisol |naturally | Reduce depression | Relief of chronic pain | Reduce drug cravings | Stop damaging addictions | Balance hormones | Improve Circulation | Slow the aging process | Increased mobility | Reverse intestinal issues | Live longer | Improve skin conditions | Break Up Muscle Knots | More outgoing |Less physcial pains |  Improve ability to trust | Reduce social fears | More joy | More peace | More happiness | Less stress |Increase Optimism | Balance blood sugar issues | Improve daily motivation | Improve concentration | Improve digestion | Weight loss | Relieve Joint Pain | Release Oxytocin | Release serotonin | Release dopamine  A toned body |  The body you've wanted all your life | So many benefits I cannot possibly list them all  ?
YES Randi I'm Ready To Commit To My New Life And New Body TODAY——>CLICK HERE NOW
Definitions/Examples…
Hair mineral Analysis are screening tests only and do not diagnose disease. However, a properly interpreted hair analysis can reveal various mineral imbalances that indicate a tendency for various conditions. A hair mineral analysisprovides a picture of body chemistry including: … Mineral Deficiencies and Imbalances.
Tongue diagnosis is an essential process to noninvasively assess the condition of a patient's internal organs in traditional medicine. A normal tongue is relatively flat across its length.  Randi looks for color changes, cracks, fissures, colors, coatings, swollen, flaccid, long, thin, deviated, long, dry, rolled, teeth marks, mirror like images, map like images and so much more.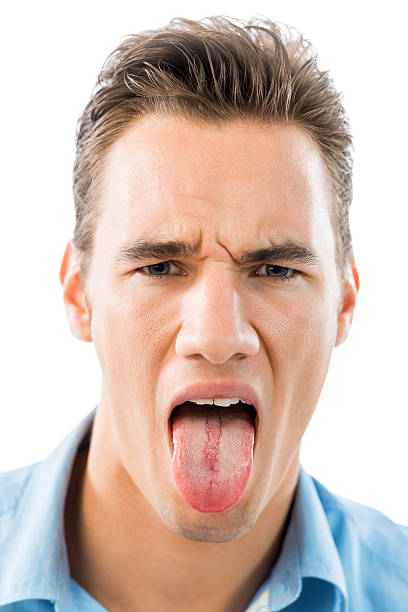 You are a warrior.  Be the energy you want to attract. Old ways won't open new doors.  Happiness is the new rich.  Attitude is the difference between an ordeal and an adventure. Inner peace is the new success. Health is the new wealth.  Your time as a caterpillar has expired, you are ready for your new wings. Rise Up!